¡BLACK FRIDAY 2020!

 
Consulta

nuestra selección de artículos 
AL MEJOR PRECIO
Discover the BEST FURNITURE BRANDS
Visit our store and MAKE a difference.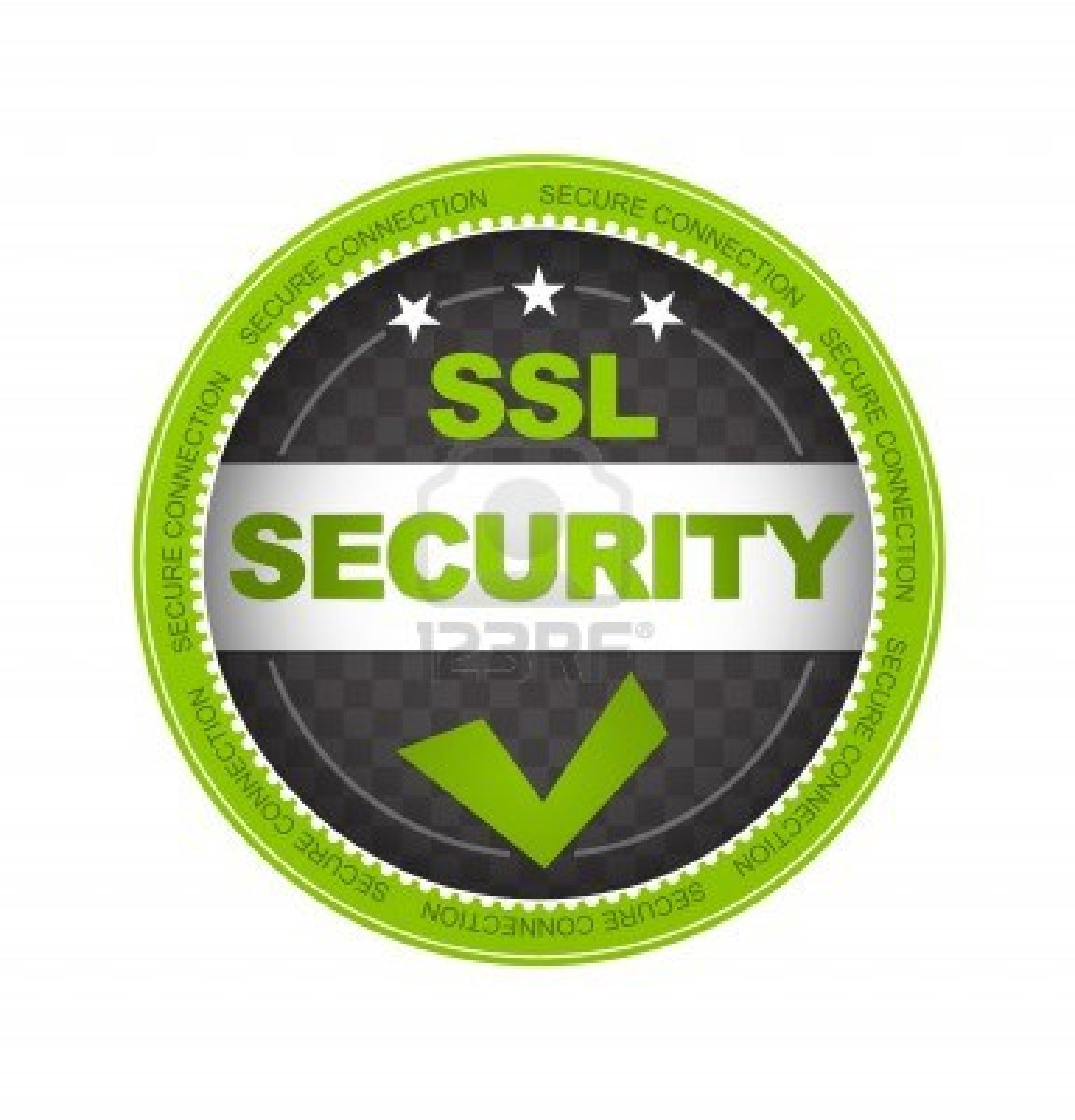 SSL CERTIFICATE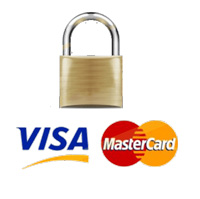 SECURE PAYMENT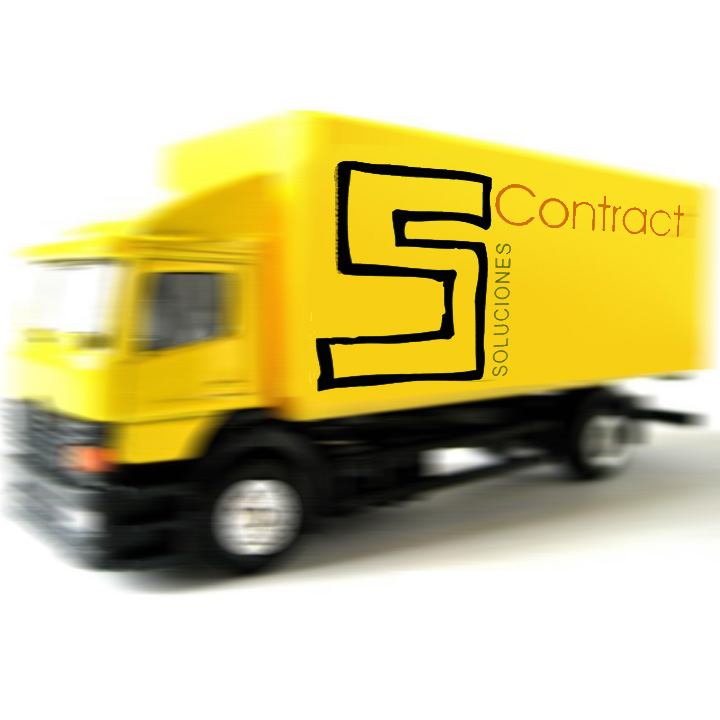 FREE SHIPPING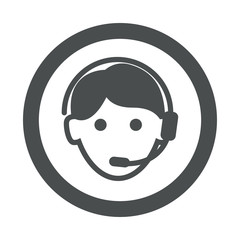 24/7 ATTENTION
 A chair for a FASHION STORE?Here we leave you our suggestion ..... We present you a safe bet.TheChair Queen by Pedrali is an elegant c...
Are you looking for a design table for your garden or terrace? Today we want to recommend you a minimalist and sober garden set tha...
Do I want to bring warmth to my place or room?..... Solutions to improve comfortToday I want to talk to you about the coatings Vanssen ...
Contract solutions exposes for its buyers the most cutting-edge products on the market both in their aesthetic value and in their qualities, guaranteeing our clients the ORIGINALITY and all the SOLVENCY of their brand.
Check our conditions for personalized sales and enjoy significant discounts.
Deadlines to suit you. As an ABANCA client, you get financing for up to 36 months.

THE BEST BRANDS OF CONTRACT FURNITURE
Mobiliario profesional y hogar
Hemos elegído para su negocio la mejor selección de mobiliario y equipamiento.
AID FROM IGAPE GALICIA EXPORTA DIGITAL
This company has been the beneficiary of a grant to the Igape Galicia Exporta Digital program. The main objective of these grants is to encourage and stimulate Galician foreign trade and the internationalization of Galician SMEs. The intended result is to increase the base of exporting companies and consolidate the presence of Galician companies in international markets.
Operation co-financed by the European Union. ERDF Galicia 2014-2020 Operational Program. Achieve a more competitive business fabric. A way to make europe